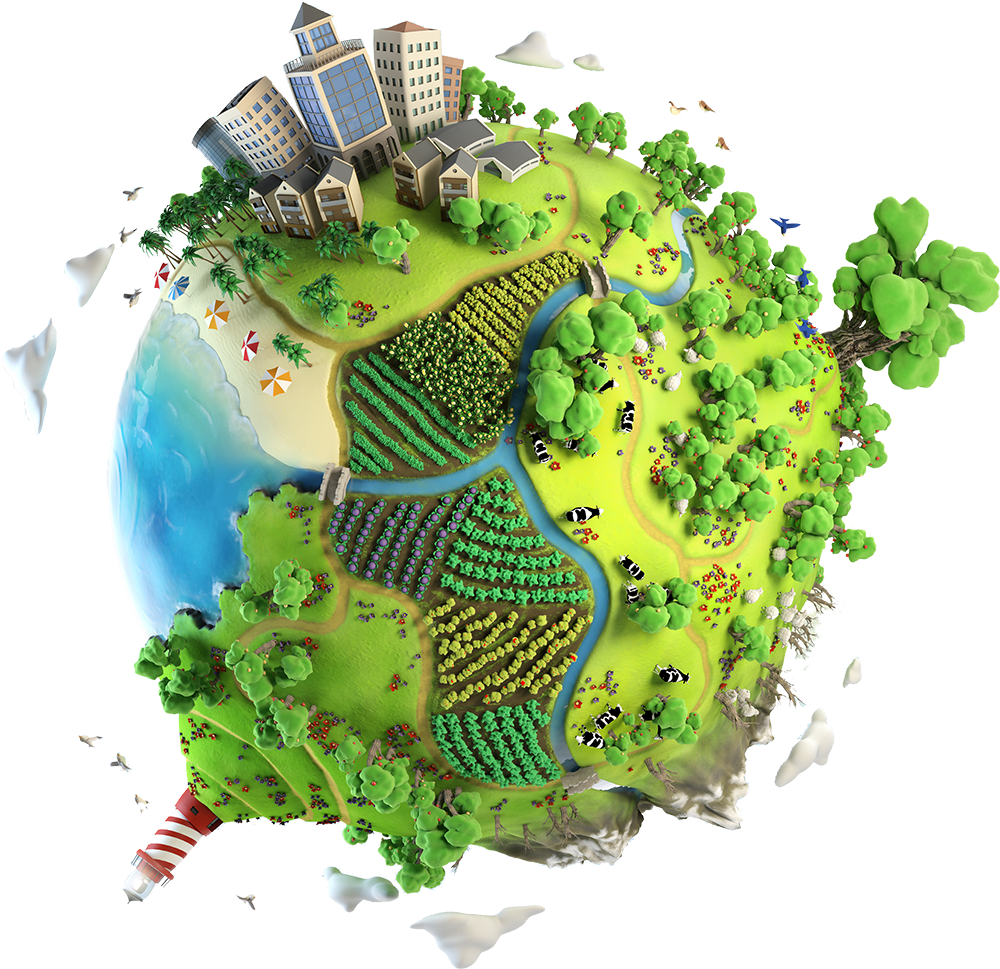 General Information
We focus on developing customer specific waste management solutions. Our core products are equipment and maintenance services. Our consultation process will help you build a comprehensive strategy for current and future waste management requirements specific to your company's activities.
Our extensive background in a broad range of industries has enabled us to recommend and implement equipment solutions across a great variety of solid and liquid waste types.
As Alberta's population continues to be more and more mindful of the roles and responsibilities required to minimize impact on the earth, air and water, Alberta Compactor is a proud contributor to the protection of these systems for now and for the future.
We facilitate the sale, rental and maintenance of high performance waste through balers, compactors and food wood digestion equipment which includes full life cycle management. From initial assessment through product installation, and long term maintenance and repair.
End user's specifications will vary, but our solutions are typically based on:
identification of waste type and volume
goals for management of the waste
the physical footprint for equipment installation
environmental considerations based in law and or the ethical handling of waste safety of persons who may operate, or be in proximity to the machinery
Our customer base is made up of large retailers, grocery chains, industrial supply companies, construction companies, institutional food processers i.e. schools, restaurants, hospitals or airports.
We have extensive experience handling a variety of industrial waste, most of which are recyclable
Cardboards
Plastics
Recyclable food tins or cans
Glass
Wood
Organic waste from grocers, institutions & restaurants
our mission

ABIDING BY OUR CORE VALUES OF HONESTY, RELIABILITY AND QUALITY, AB COMPACTORS MISSION IS TO PROVIDE RELIABLE SERVICE AND SAFE WASTE AND RECYCLING EQUIPMENT AS SOLUTIONS TO CUSTOMERS, TO ENABLE THE ETHICAL AND COST EFFECTIVE HANDLING OF WASTE PRODUCTS WHILE MINIMIZING IMPACT ON RELEVANT ECO-SYSTEMS.
Testimonials
Automatic Compactors has been dealing with Brad's Metal Works for years now. Service calls are always dealt with expertise and in a timely manner. It doesn't matter what the issue is – from small minor adjustments to complete installs Brad and his team always gets the job done right and on time!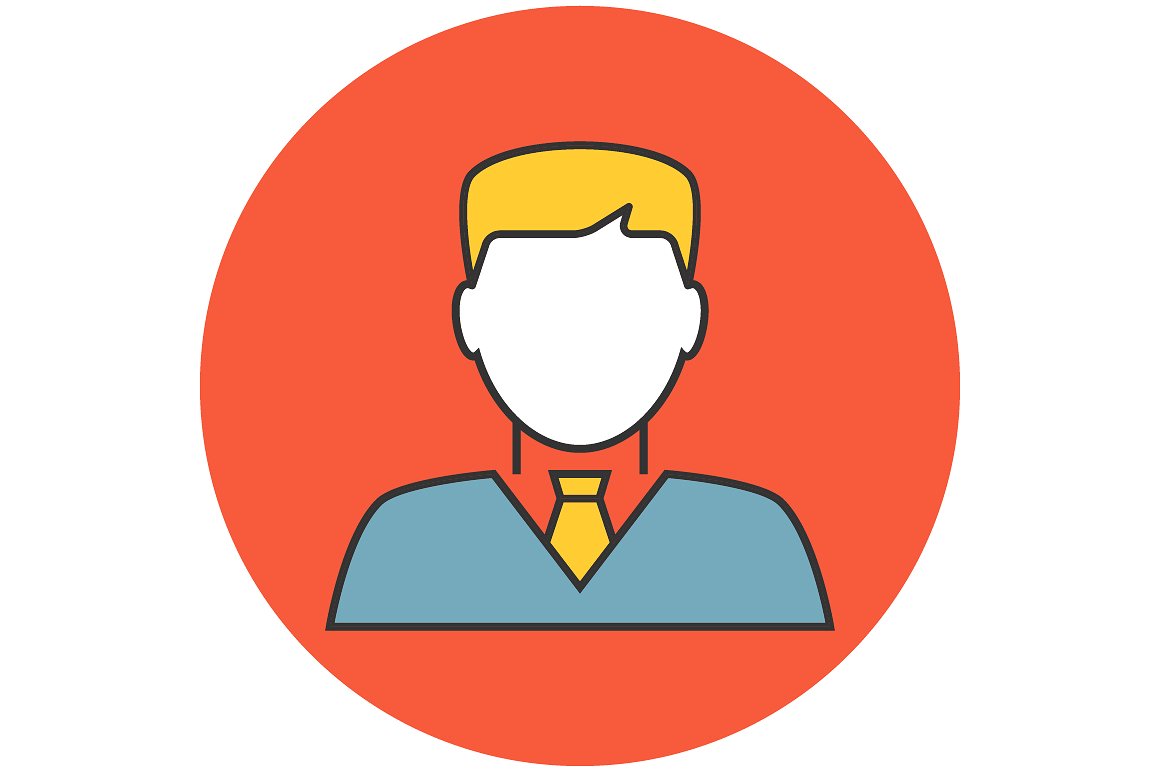 Ralf Iantorno - President Automatic Compactors
I've  been dealing with Brad at Alberta compactor for approx.. 6 years and throughout those years Brad has done both large and small installations ,many repairs(of which several of them, others couldn't even correctly diagnose)and he's also acted as the lead contractor on several larger jobs for us.The pricing has always been fair and reasonable with no hidden costs. Brad and his associates have always been knowledgeable, conducted themselves in a professional manner and Brad himself displays a high degree of integrity. I would easily recommend Alberta compactor if you're looking for a contractor that actually cares about their clients and the job.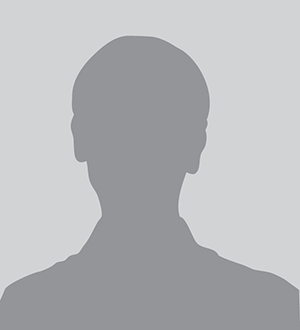 Doug Houser - V.P Operations Capital Paper Recycling Ltd