Alberta Compactors is a family owned and operated company specializing in compaction and recycling equipment for Waste Management Solutions. We serve: commercial, retail, industrial, institutional, construction and food service industries. Our strategies for waste management focus on assisting clients with waste reduction focusing on convenience and ease of waste or recycling disposal.
Calgary Alberta based and trademarked under the name of Brad's Metal Works Inc. since 2007. Owners Brad and Danielle Meyer's extensive training, background and experience in field service and maintenance for waste management equipment, enabled them to identify a specific market for customized compaction that is designed, installed and maintained based on industry or customer specific requirements for waste management in a given location.   Thus, Alberta Compactors was formed and entered the waste management market as a specialized equipment and service provider.
Each installation presented it's own challenges; such as, processing requirements, physical footprint, power supply, access for processing, access for transportation, preventative maintenance and of course safety and spillage management.
Our Mission
Abiding by our core values of honesty, reliability and quality, AB Compactors mission is to provide reliable service and safe waste and recycling equipment as solutions to customers, to enable the ethical and cost effective handling of waste products while minimizing impact on relevant eco-systems.
Our Team
Owner Brad Meyers earned his role in the business through extensive field work as a technician and reliable service provider.  He knows how important it is that staff have significant training in all aspects of the supply, implementation and maintenance of the compaction and recycling equipment installations we sell and service.
We make every effort to stay aligned with changes in industry technology. We train and assign staff to stay with an installation throughout the lifecycle of the agreement. We ensure your equipment is in good working order, performing to specification, is compliant with applicable codes or regulations, and most importantly, is safe to operate.
Brad Meyers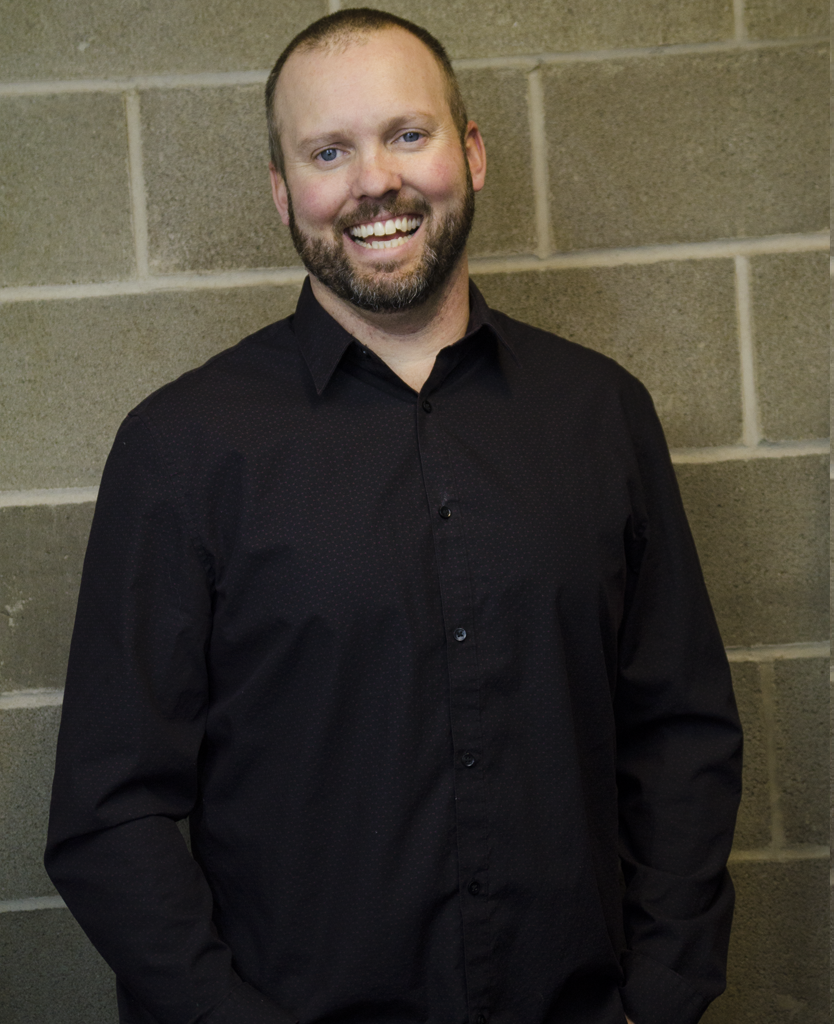 Brad ensures that all projects are done correctly and is our lead welder and project manager. He has a passion for all sports and can easily be found in the mountains, at the arena and when the opportunity arises, on his surf board in the ocean.
Danielle Meyers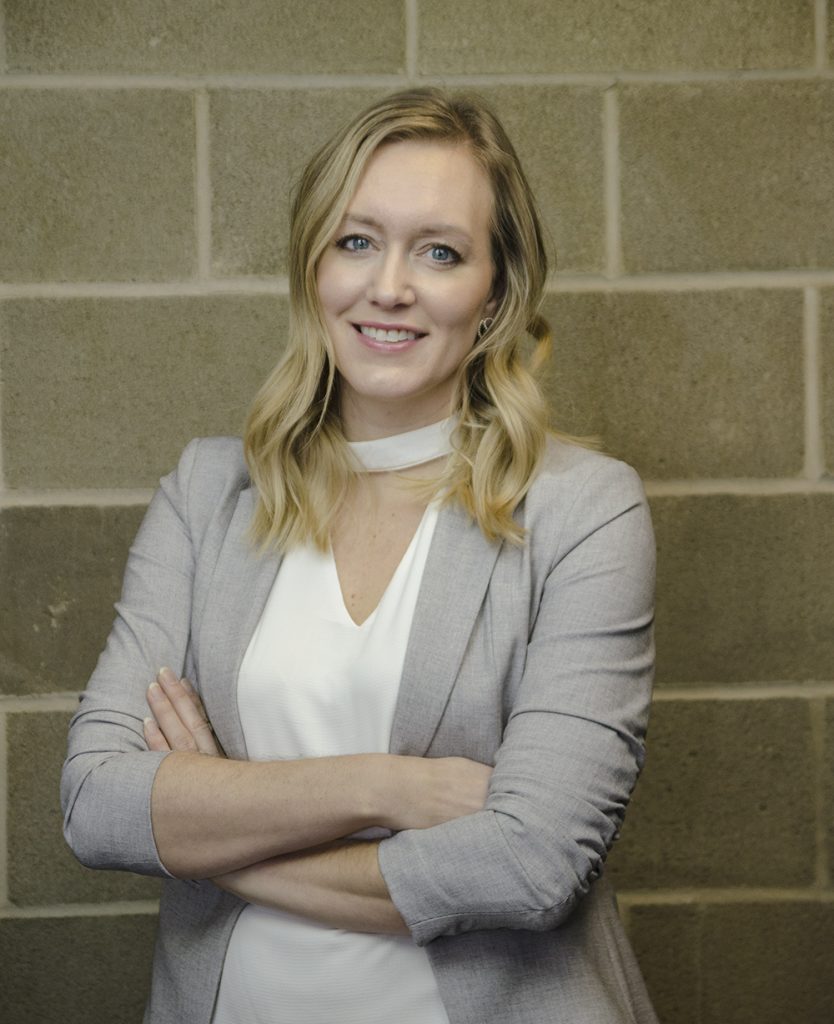 Danielle fulfills various roles to keep operations running smoothly With a background in business management Danielle oversee employees, book trade shows, and manages accounting. In her spare time, she enjoys being outdoors; running, hiking and camping with her family, and volunteering at different organizations.