Our customer satisfaction goals are designed with each project.  As a minimum we strive for 100% up-time for correctly configured and installed equipment. Customer goals for reduction, consolidation, re-cycling or re-use of waste are established at the outset of the installation.  We work with clients to help them attain those goals.   We believe proactive waste management is a winning goal for everybody.
WHAT PEOPLE ARE SAYING ABOUT US
Automatic Compactors has been dealing with Brad's Metal Works for years now. Service calls are always dealt with expertise and in a timely manner. It doesn't matter what the issue is – from small minor adjustments to complete installs Brad and his team always gets the job done right and on time!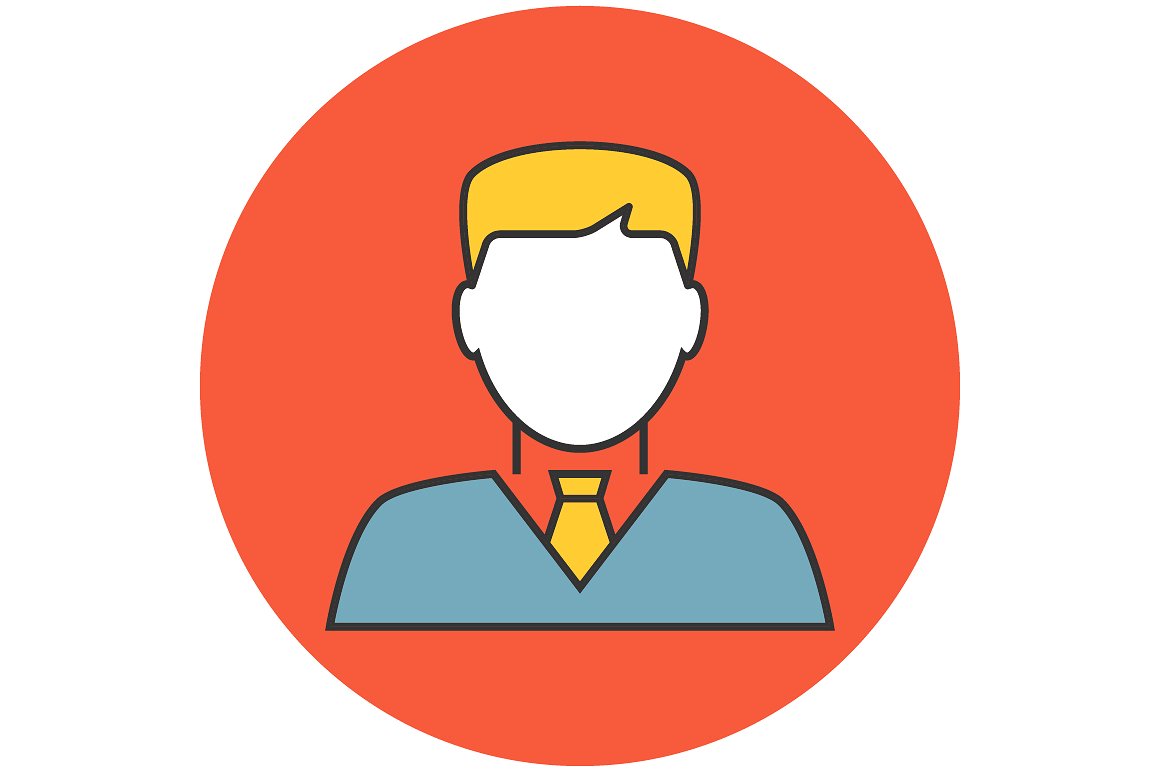 Ralf Iantorno - President Automatic Compactors
I've  been dealing with Brad at Alberta compactor for approx.. 6 years and throughout those years Brad has done both large and small installations ,many repairs(of which several of them, others couldn't even correctly diagnose)and he's also acted as the lead contractor on several larger jobs for us.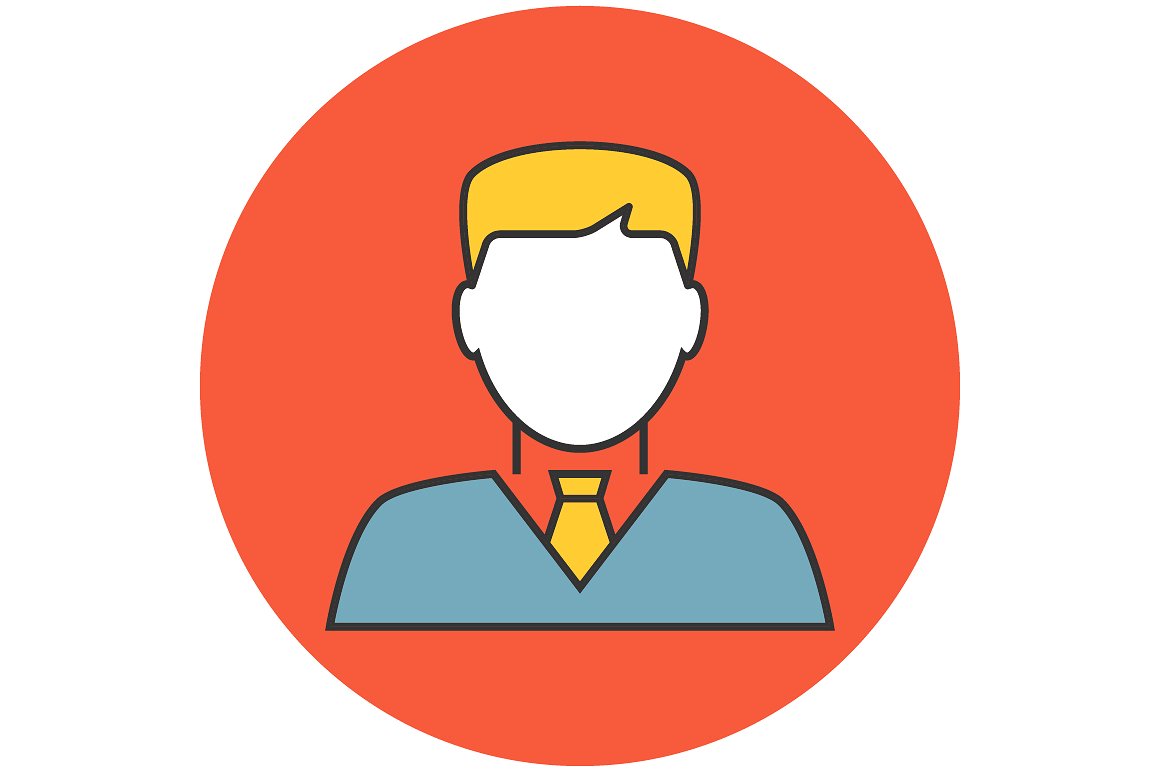 Doug Houser - V.P Operations Capital Paper Recycling Ltd
The pricing has always been fair and reasonable with no hidden costs.
Brad and his associates have always been knowledgeable, conducted themselves in a professional manner and Brad himself displays a high degree of integrity.
I would easily recommend Alberta compactor if you're looking for a contactor that actually cares about their clients and the job.